Our tools for Online Presence Analysis at GastroMedia Group
The program that GastroMedia Group Sweden AB uses to conduct an effective and quick 10-point audit report of a business's website is called "SCOREFAST", and contains comprehensive points of analysis.
The VIBE model, on the other hand, consists of four powerful pillars: Visibility, Interaction, Branding, and Engagement. Each pillar is important in evaluating a restaurant's online presence from a UX and business professional standpoint.
It's our own developed methods and tools to analyze a site and the online presence around your business and brand.
Unlock Your Restaurant's Online Potential with SCOREFAST and VIBE
With SCOREFAST and VIBE, you'll get an in-depth audit of your website and online presence, highlighting areas for improvement and opportunities for growth. Our unique industry expertise as restaurant business professionals ensures that we don't just analyze your online presence, we understand the unique challenges and opportunities of your unique restaurant, and definitely take that into our report.
VIBE is also a tool to provide ongoing monitoring and analysis of your online presence, with regular reports on key metrics such as search rankings, social media engagement, and customer reviews. If wanted, we can use VIBE to help you stay ahead of the competition and make data-driven decisions that drive your business forward.
SCOREFAST Site Analysis Explained
Besides, being cool names that siuts their purpose, our analysis and monitoring tools actually have significance and meaning. They are both acronyms and bring extensive value and insights for us when working on your report. 
Learn more about the work we put into each Site Audit with SCOREFAST by clicking the toggle headlines beneath. We fully understand if some of the information make no sence to you. Thankfully, it's those wierd things we love to deep-dive into, and you can rest assure we will explain clearly, straight forward and easy to understand in the 10-point report what actions we think are needed to be taken care of, instead of rambling nonsense to you.
VIBE Monitoring and Analysis Explained
By evaluating a restaurant's online presence through the VIBE Monitoring and Analysis model, we can gain a comprehensive understanding of how the restaurant is performing online from both a user experience and business perspective. We use these insights to continuously optimize and work on your online performance to resonate with your target audience, build a strong brand, and eventually increase your revenue.
Learn more about the pillars of VIBE by clicking the toggle headlines beneath, and do reach out if you need our service.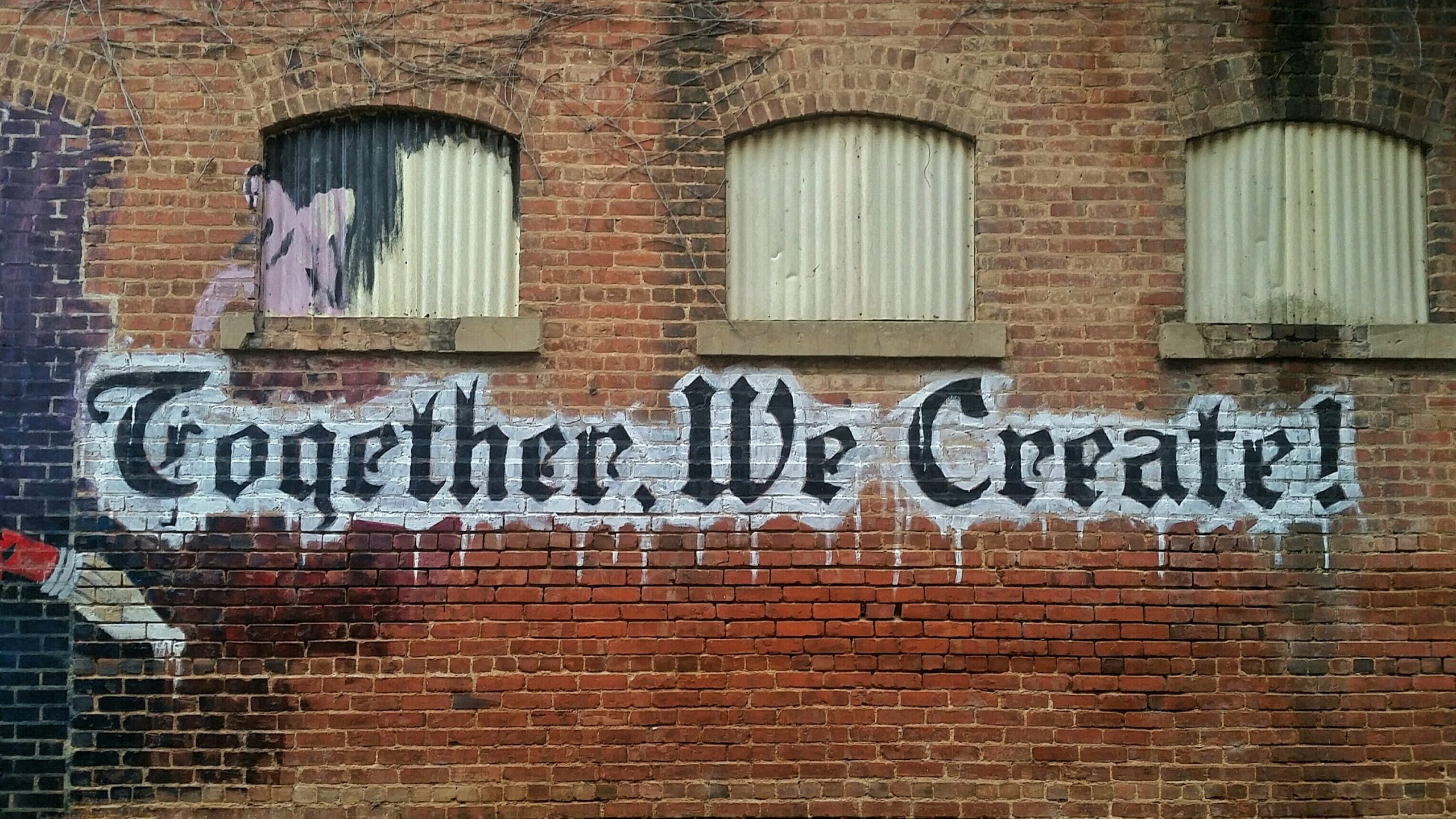 SCOREFAST and VIBE Packages
At GastroMedia Group Sweden AB, we believe that each of our clients has unique needs, and we tailor our services and pricing accordingly.
You can always contact us to get a free estimate of the cost, without any obligation to purchase our services. The cost of our services depends on the scope of work and project size.
We provide a free consultation to discuss your needs and provide a customized proposal outlining the costs involved. Our pricing is transparent, and we work with you to find a solution that fits within your budget.
Our Deal Right Now: Free Restaurant Audits and Reports, No Strings Attached
We're currently offering a limited number of free audits and reports as a way to introduce more restaurants to our SCOREFAST and VIBE services!
We understand the importance of making informed decisions for your restaurant, which is why we're offering a limited number of free audits and reports to help you understand your online presence and potential areas for improvement.
There's no obligation to continue working with us, but we believe that our recommendations will provide value and help you take action to improve your business' digital marketing.
Please note; We provide this free opportunity in order to develop our product's methods and tools. We want to have a qualitative, broad spectrum in the basis of clients who get this opportunity and therefore reserve the right to choose which restaurants we choose in the selection process to proceed with.
To find out if your restaurant is a match and request a free audit, simply send us an email and we'll take it from there.
We're excited to explore the opportunity to work with you and help your restaurant thrive!
Stay Awesome!
The Team at GastroMedia Group Sweden AB
Get More Free Resources, Tips and Advice with our Newsletter
Check out our Free Resources to strengthen your Restaurant's Brand and Online Visibility