Restaurant Digital Marketing Services
Restaurant Digital Marketing Services from GastroMedia Group Sweden AB include a great deal of methods, techniques and strategies to improve your restaurants online presence and visibility. 
Below you can find some of the services we provide and a FAQ-section to answer some of the questions you might have.
Restaurant SEO and Digital Marketing Solutions for Restaurants
Website design and optimization for SEO.
Local SEO strategy for higher visibility in search results.
Social media marketing and advertising. Email marketing campaigns. Online reputation management. Google My Business optimization.
Performance tracking and reporting.

At GastroMedia Group we work with a team of experts on Restaurant SEO and Digital Marketing Solutions to create successful restaurants.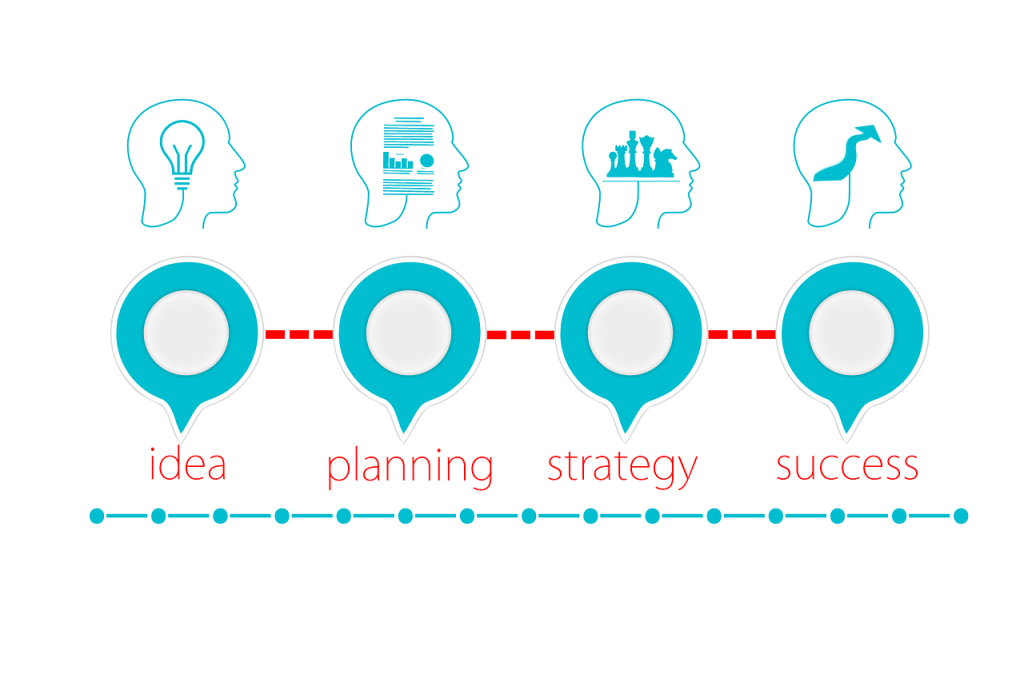 Restaurant Marketing Services and Branding Strategy for Restaurants
Restaurant brand development and positioning.
Marketing plan creation and implementation.
Customer profile and target audience identification.
Menu design and optimization.
Loyalty program development.
Partnership and collaboration opportunities.
Branding materials creation.

Building a strong Brand in the Restaurant and Hospitality Industry is more crucial then ever. At GastroMedia Group our Branding Experts come from a long experience in the Restaurant Business. Let us start from the beginning building a Restaurant Brand that sticks out.
Restaurant Consulting, Coaching and Mentorship
Business plan development.
Financial management and budgeting.
Staff training and development.
Operations analysis and optimization.
Leadership coaching and development.
Menu engineering and development.
Vendor and supplier sourcing and negotiation.

We have worked with several restaurant start up's and new restaurant concepts. With our experience and skilled team we are fully equipped to take on your restaurant idea and make it into a succesful, thriving business in the hospitality industry.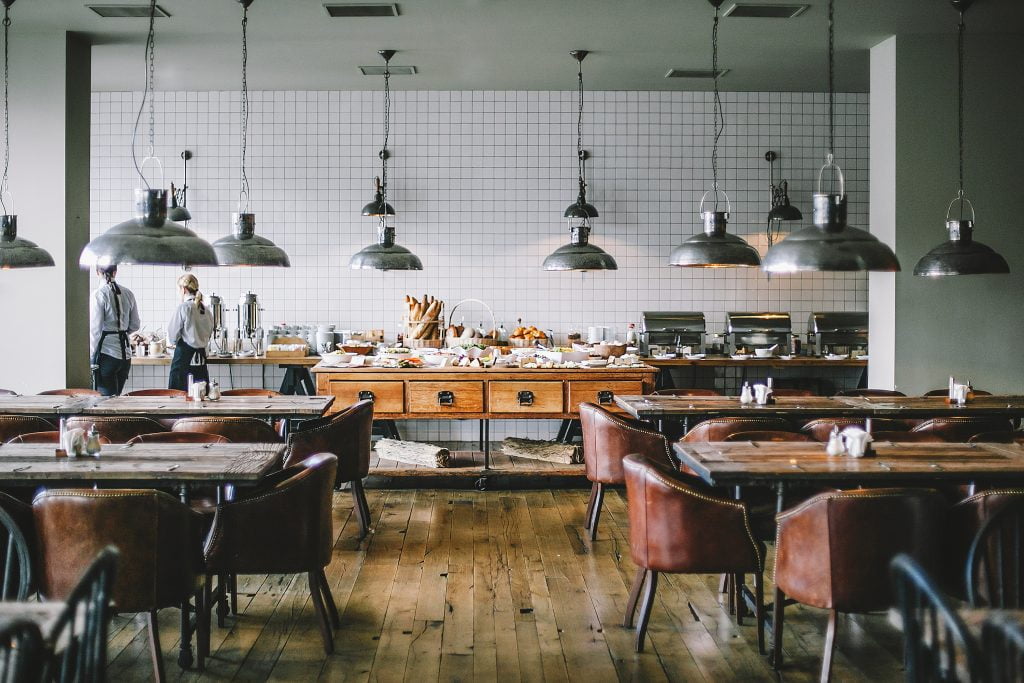 F.A.Q. about GastroMedia Group's Restaurant Services
Some general answers to questions we often get about our services.
Digital Marketing Services tailormade for your Restaurant Business Idea
At GastroMedia Group, we're a team of skilled people from the restaurant business and digital marketing experts dedicated to helping our clients build brand recognition, increase online visibility, and boost revenue.
Founded in Sweden in 2023 by a restaurant industry veteran with over 35 years of experience, we understand the challenges that restaurant owners face in today's competitive landscape.
Learn more about our Brand Story, let us connect today and grow your business tomorrow!